Special Effects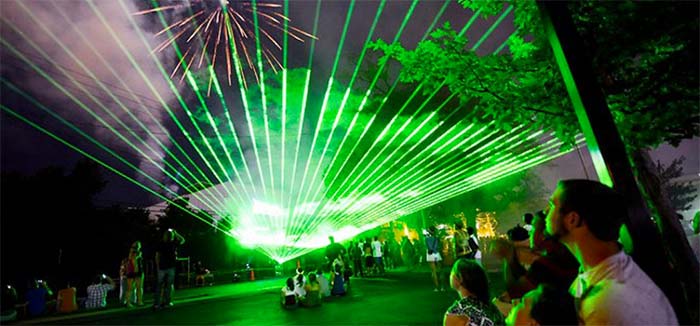 Our Capabilities: Match the Budget and Exceed the Expectations

In a sense our capabilities are limitless. Customers will bring us a problem or will come to us in need of a solution and we make it our job to provide them with the "wow" factor. With our team of minds, we can make any client's dream a reality.

Many times the seed of the idea comes from the client. We are there to help them whether they're having trouble creating it on their own or are trying to make an impact. If a company has a problem, our engineering team works together to create a solution. If clients are having trouble with their ideas then our creative team jumps in and spins an idea around them. We then give the client several options all based around their own branding and identity. Once the plan is approved it comes back to our engineers who figure out how to create it. There will always be a creative process based on the client's direction, a vetting with the client and then a technical realization of how we are going to do it.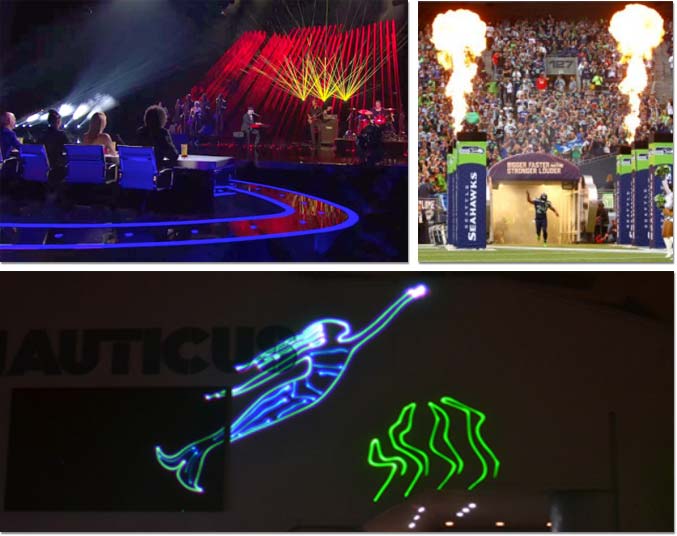 Your Experience

When you combine any or all of our components you get the Image Engineering experience. This experience is different for every one that walks through our door; however, the thing that remains the same is the positive wave that follows. We continue to push the boundaries in our field and will keep cultivating the newest and freshest experiences we can possibly muster. With our team and your ideas we can create an experience that everyone will be talking about for a long time to come.

Your Event - Idea - Dream

Whether you have your own idea and needed a reliable forward thinking special effects provider or you are in need of a creative team of engineers and artists to help reach your objectives we are the company to do it. During our process our designers, engineers, and logistic managers combine their work prowess to make your project a success.

Our designers are skilled in concept development, storyboarding, pyrotechnic choreography, laser choreography, 3D animation, and audio mixing. They are paired with our expert logistics team that focuses on permitting, equipment acquisition, and scheduling. Our in-house engineers are the final component to the team and they focus on developing custom hardware to make sure the tools we use fit your needs. Not only do they create, they also figure out how to overcome pre-existing obstacles and unforeseen challenges. We are a highly custom company that is here to help you integrate special effects in a way that we can both dream is possible.